Just Play Recruiting Coordinator
Built into the same platform as our playbook and scouting tools, Recruiting Coordinator
helps your staff stay organized during recruiting season.
NEW! Our recruiting tools and mobile app help college staffs track tournament schedules and recruits during April and July evaluation periods.
Track Tournament Schedules and game changes automatically
Evaluate Recruits, create interactive profiles and customized priority lists
Manage tournaments, staff assignments, and recruit profiles with our mobile app, complete with extras like Blended Event Schedules and Google Maps integration 
Offline Mode allows you to track games and evaluate players without being dependent on WiFi or battery life
Create Staff Calendars for evaluation periods, high school schedules, on-campus visits, and more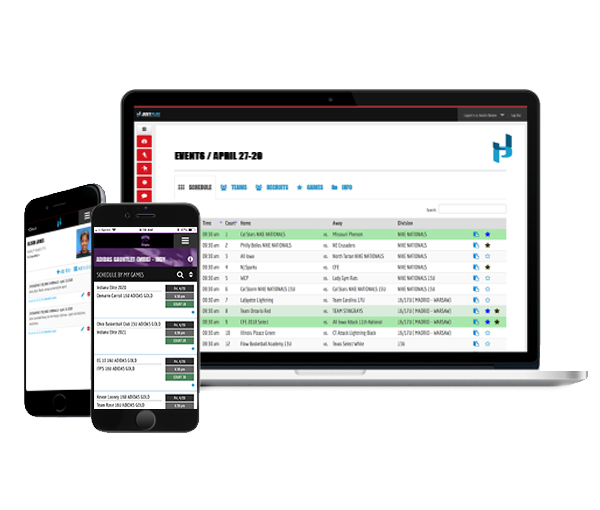 Our partnership with BeTheBeast brings clients access to the most powerful recruiting solution on the market.
Exclusive Access to 60+ Events
Partnerships with Premiere Event Operators
Access BeTheBeast Recruit CRM from our platform providing you access to a national database of player profiles.