Powerful Preparation
The ultimate playbook and scouting solution for sports.
Engage Today's Athlete
A more active learning environment makes your team better prepared for gameday.
His road may have been unconventional, but Bucknell Women's Basketball Head Coach Aaron Roussell was determined to have some fun, prepare better than anyone else and build the relationships that matter on and off the court.
Select your sport to learn more about Just Play.
Prepare Better with Just Play
Here's how it works.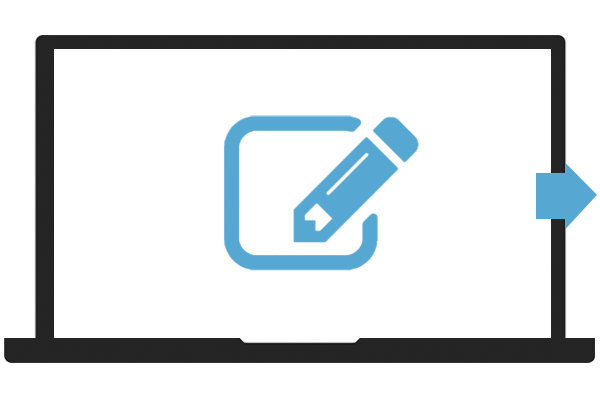 Build playbooks, diagrams, scouting reports and quizzes with easy-to-use coaching tools.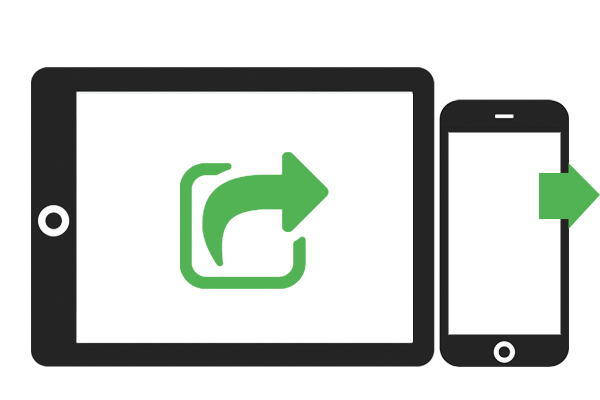 Send information to players on apps designed for personalized learning.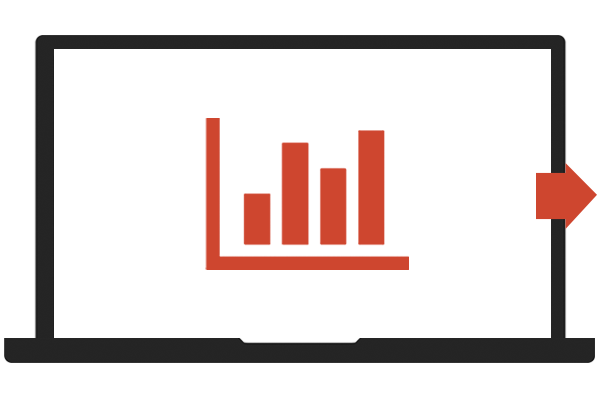 Access reports on player usage to keep players accountable and improve your preparation.
Everything in One Place
Put everything you do in one place to avoid switching between tools to prepare for practice and games.
Create with Just Play
Build interactive playbooks, gameplans, scouting reports, and quizzes. Prepare faster and be more organized than ever before.
Connect to Just Play
Easily import any type of file, including video from your existing breakdown tool, and attach it to your plays, gameplans, scouts, and quizzes.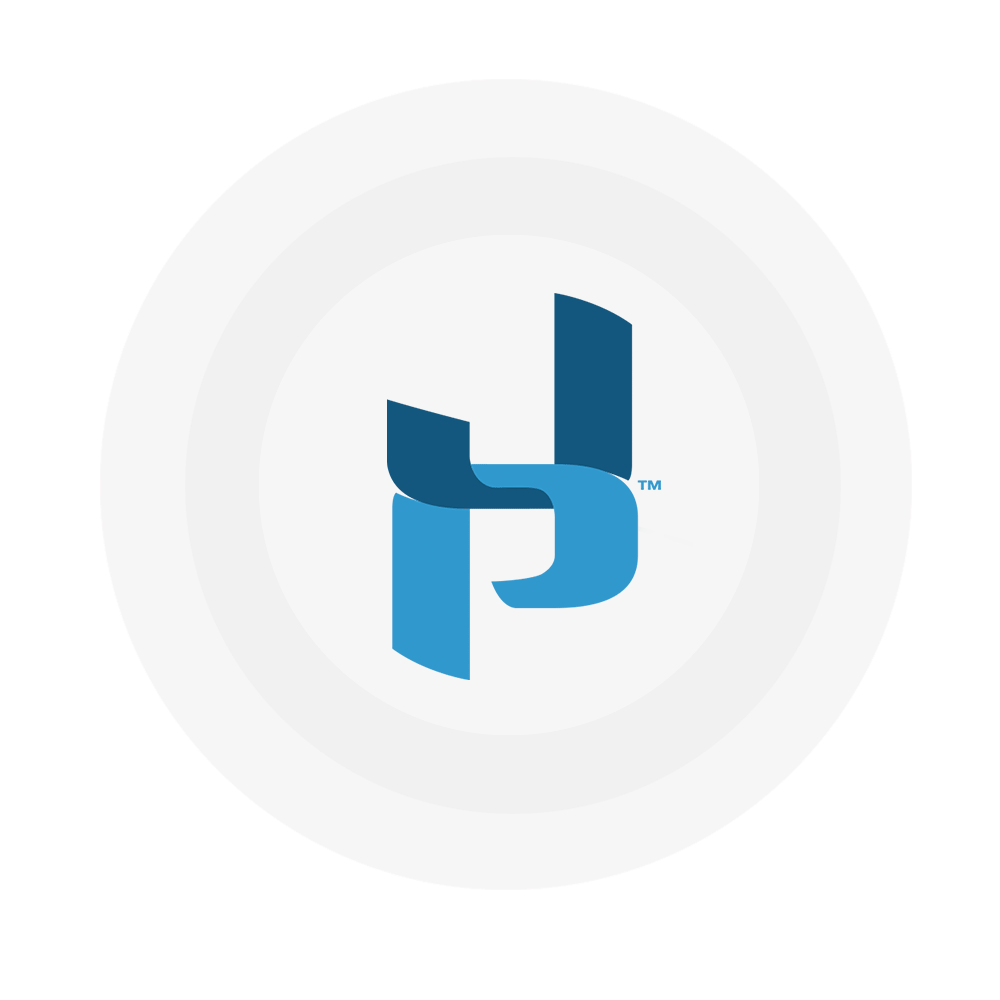 "Just Play helps us develop players faster and prepare more effectively for our opponents. It's the best teaching tool in the game."
Nate Oats
Head Coach, Buffalo Men's Basketball

"Execution on the field has improved dramatically since we signed on with Just Play."
John Poppe
Secondary Coach, Columbia Football

"Just Play's customer service is phenomenal. I'm their biggest fan and would recommend their product to any coaches out there."
Jennifer Graf
Associate Head Coach, Troy Women's Basketball

"I know we're more prepared, I've seen the results. Just Play has been a big part of our success at WIU."
Seth Minter
Associate Head Coach, Western Illinois Women's Basketball

"Just Play has really helped us adapt to how our players are used to learning."
Jake Schoonover
Linebackers & Special Teams Coordinator, Illinois State Football