Engage Today's Athlete
Just Play provides a more active learning environment making your team better prepared for gameday.
Powerful Preparation
Just Play is the ultimate playbook and scouting solution for coaches.
As the 2017-18 basketball season comes to a close, Just Play Solutions would like to take a moment to celebrate the success of some of our basketball clients. Here's a handful of teams that caught our eye this season.
Select your sport to learn more about Just Play.
Prepare Better with Just Play
Here's how it works.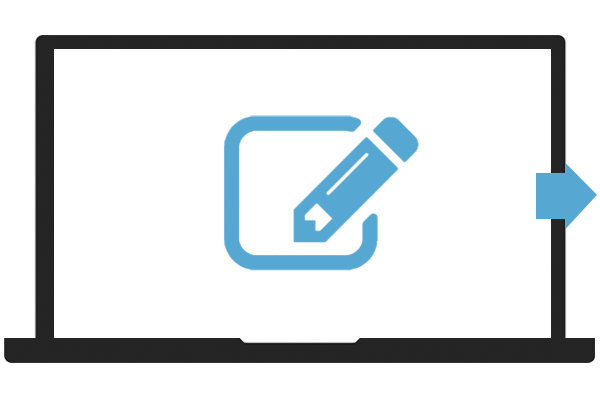 Build playbooks, diagrams, scouting reports and quizzes with easy-to-use coaching tools.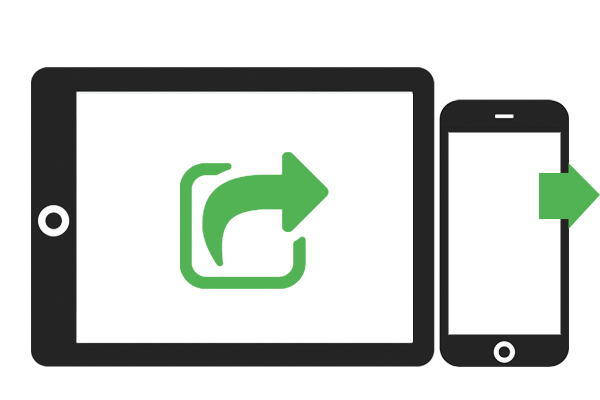 Send information to players on apps designed for personalized learning.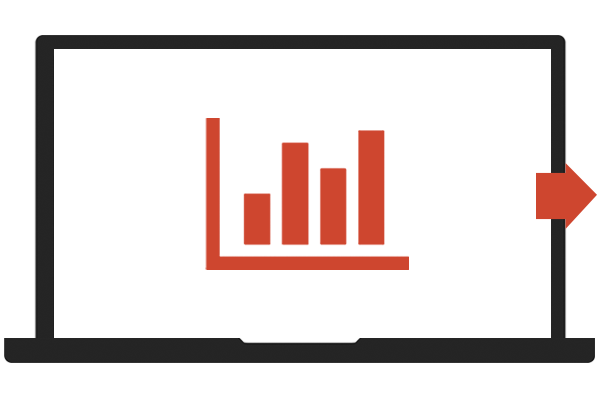 Access reports on player usage to keep players accountable and improve your preparation.
Everything in One Place
Put everything you do in one place to avoid switching between tools to prepare for practice and games.
Create with Just Play
Build interactive playbooks, gameplans, scouting reports, and quizzes. Prepare faster and be more organized than ever before.
Connect to Just Play
Easily import any type of file, including video from your existing breakdown tool, and attach it to your plays, gameplans, scouts, and quizzes.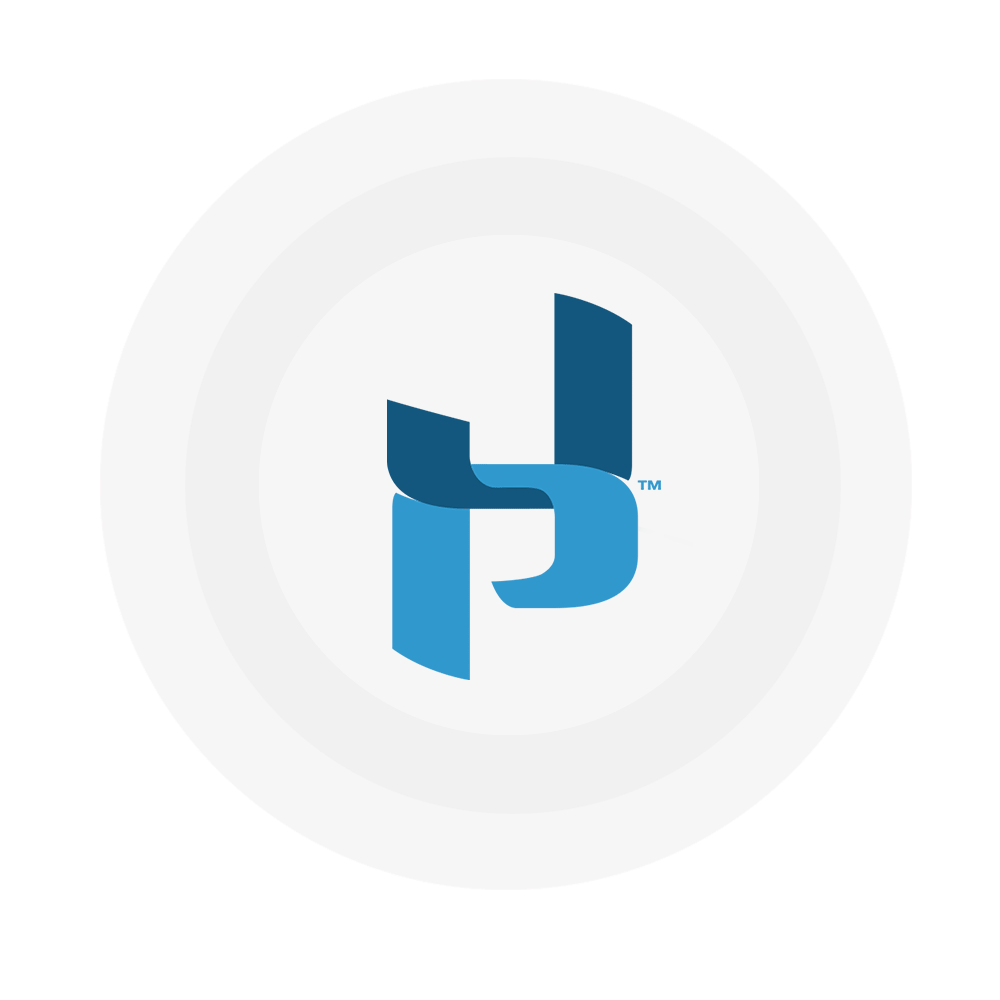 "Just Play helps us develop players faster and prepare more effectively for our opponents. It's the best teaching tool in the game."
Nate Oats
Head Coach, Buffalo Men's Basketball

"Execution on the field has improved dramatically since we signed on with Just Play."
John Poppe
Secondary Coach, Columbia Football

"Just Play's customer service is phenomenal. I'm their biggest fan and would recommend their product to any coaches out there."
Jennifer Graf
Associate Head Coach, Troy Women's Basketball

"I know we're more prepared, I've seen the results. Just Play has been a big part of our success at WIU."
Seth Minter
Associate Head Coach, Western Illinois Women's Basketball

"Just Play has really helped us adapt to how our players are used to learning."
Jake Schoonover
Linebackers & Special Teams Coordinator, Illinois State Football
A solution for all levels
From our easy-to-use digital tools for building playbooks and diagramming plays, to providing automated statistics and in-depth analytics at the collegiate and professional levels, Just Play software products will help any coach improve his or her preparation.
First, Just Play features the best content creation tools on the market. We make it easy for coaches to build their playbook, diagram plays,  create gameplans and scouting reports, and incorporate video into their teaching.
Next, coaches can instantly share this information with players on mobile apps. Athletes can study your content on any phone, tablet, or laptop. This provides a better way to engage with today's youth who simply don't learn on paper.
Finally, all player activity can be analyzed to improve your teaching. Your preparation will improve from week to week as you digest how players study your playbook and scouting reports. This includes page view and time tracking as well as auto-graded quizzes.
It all adds up to better a preparation process for coaches and players. More prepared players make fewer mistakes, and this leads to better performance on gameday.