What is Just Play?
Digital coaching tools combined with a player learning app for more effective preparation.
See what coaches are saying about their experience with Just Play.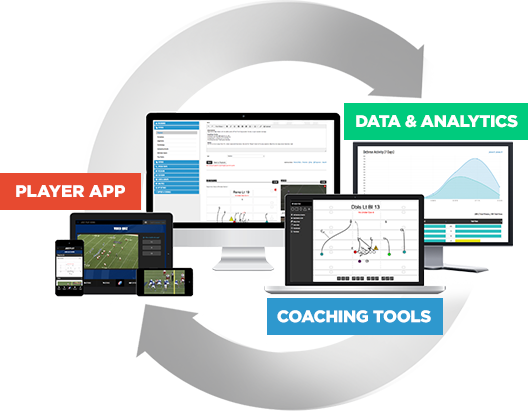 Improve your workflow and player development cycle.
1
Quickly prepare playbooks, gameplans, scouts, and quizzes with easy-to-use coaching tools.
2
Send information to players on apps designed for personalized learning.
3
See players' activity to keep them accountable and inform your preparation.
Just Play Coaches SpotlightDaniel AlgattasHead Coach, San Bernardino Valley College

"...we're ahead of anybody else who isn't using this type of technology."
Everything in one place
All of your preparation in one easy-to-use system for players and coaches.
Put everything you do in one place to avoid switching between tools to prepare for practice and games.
What Just Play does
Build interactive playbooks, gameplans, scouting reports, and quizzes. Prepare faster and be more organized than ever before.
What Just Play connects
Easily import any type of file, including video from your existing breakdown tool, and attach it to your plays, gameplans, scouts, and quizzes.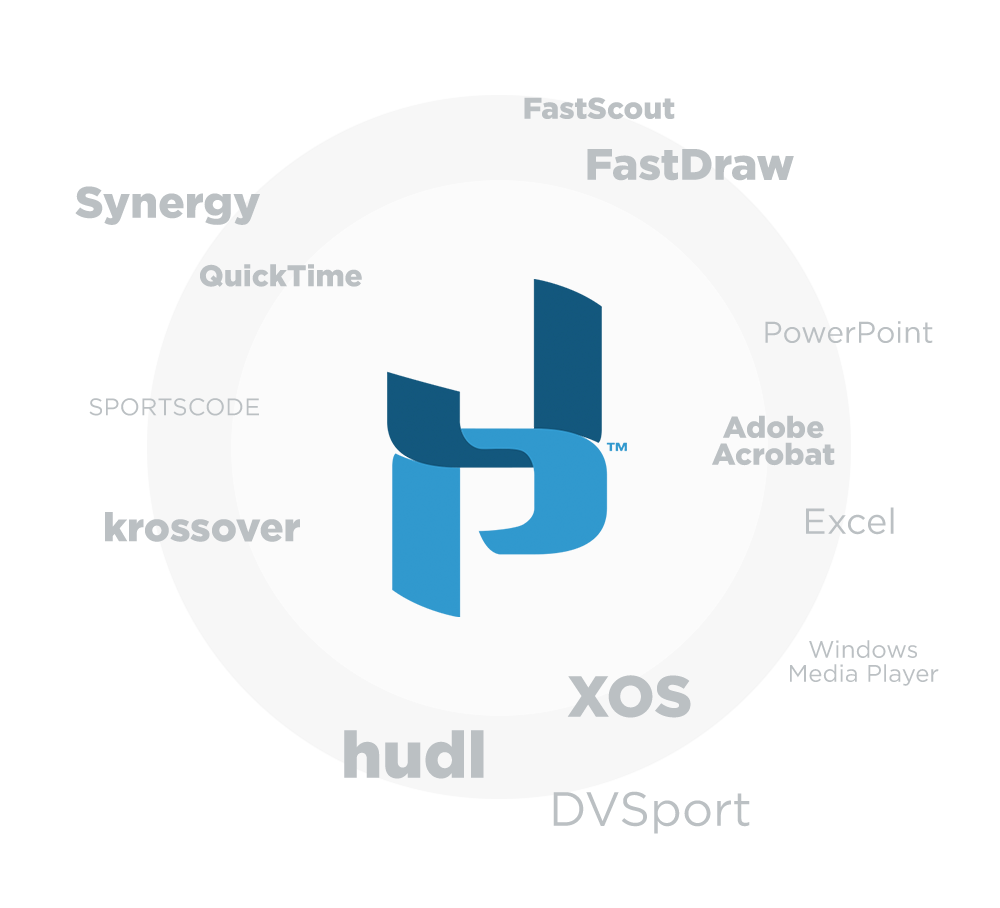 *Just Play is independent from and not affiliated with or sponsored by the
companies and products referenced above.
Features
Teach faster and prepare better with Just Play's easy-to-use digital coaching tools.
PLAYBOOKS
Build out your playbooks, gameplans, terminology, and assignments in an easy all-in-one application.
INTERACTIVE LEARNING
The Just Play player app gives players an active way to study with dynamic play sheets, terminology training, video quizzes, and more.
DIAGRAMMING
Create diagrams for anything in your system with the best drawing tool on the market.
VIDEO INTEGRATION
Easily import from your video editing system (HUDL, DVSport, XOS, etc.) and attach clips to plays, terminology, scouting reports, and quizzes.
GAMEPLANS & INSTALLS
Create and share gameplans and installs to make studying easy for your team. Use playbook settings to control exactly what your players can see.
Scouting Reports
Create opponent play diagrams quickly and share these along with notes and video with your team in the player app.
Player Analytics
Track each player's usage down to the second for every page they view in the player app.
Messaging
Create player accounts and groups to communicate with your team through in-app messages and text notifications.
Cross-Compatibility
The player app is accessible from any Android/iOS tablet or smart phone.
Access & Security
Control access and distribution for your system to ensure your playbook and program data is protected.